Bath & Kitchen Remodeling – Allotting Your Space
Posted on January 14, 2013
by canyoncabinetry
In Tucson, or any other city, the allotment of space allowing for bath and kitchen design varies greatly from home to home. It's one of the most under-appreciated, yet incredibly important parts of how we live: the way we arrange our living spaces.
So what can one do to avoid the common perils of designing a home remodel improperly around the amount of space they are dealing with?
Tips to Avoid Remodeling Mistakes with Space
Take the time to blueprint the space you're designing.
Measure all irregular corners and funky fits…Twice!
Choose a balance between cabinet space, counter space and free space.
Islands are a luxury; sometimes they just aren't feasible; other times they are.
Take the time to blueprint what your space should look like after the remodel.
Excessive cabinetry that adds style is also reducing overall functionality.
Sometimes simple is beautiful.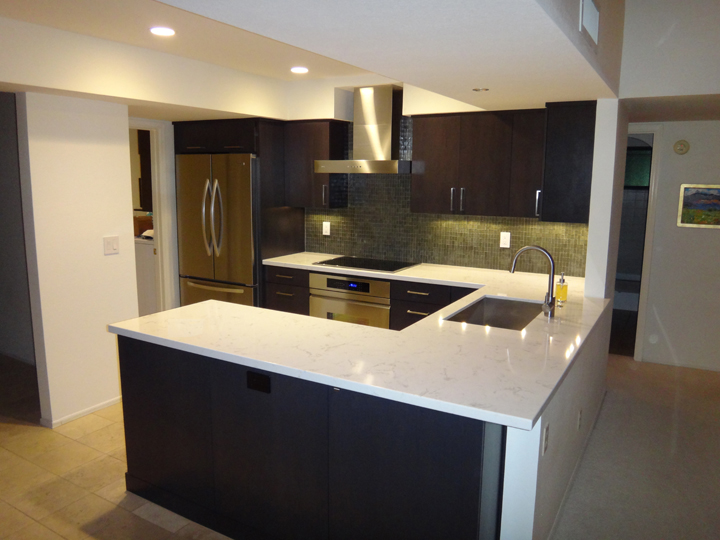 With these in mind be sure to speak directly with an expert bath & kitchen designer from Canyon Cabinetry. We'll take all your concerns and needs and make them work for the space you're imagining.
After all, we're here to help you make the most out of your kitchen, bath, or other Tucson home remodeling experience!
Posted in: Bath Remodeling Tucson Arizona, Home Remodeling Tucson Arizona, Kitchen Remodeling Tucson Arizona
Tags: bath design Tucson AZ, bath remodel Tucson, Bathroom Design Tucson, Bathroom Remodeler Tucson, Cabinet Remodeler Tucson, cabinet remodeling Tucson AZ, Cabinetry Remodel Tucson, Home Design Tucson AZ, Home Remodel Tucson, Home Remodeler Tucson AZ, Home Remodeling Tucson, kitchen design Tucson, Kitchen Remodel Tucson, Kitchen Remodeler Tucson